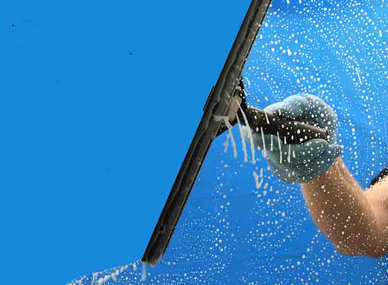 01 Nov

Benefits Of Getting A Professional Window Cleaning Service In Sparks

Windows at home provide family with sunlight or air that come in from the window. This means that this are essential part of every family's comfort, energy efficiency and appearance once they are kept in great condition. One of the most important and widely overlooked chores in maintaining your home is window cleaning. Over time, dirt and grime collect on your windows can negatively affect the look and feel at home.

A1 Window Cleaning Nevada knows how crucial your windows are at home. Therefore, our professional window cleaning Nevada cleaners can help keep your home windows as clean as possible at all times. A1 Windows Cleaning Nevada can thoroughly clean even the hardest to reach areas and will guarantee a complete customer satisfaction through work results. Many homeowners may neglect getting a professional window cleaner but here are some beneficial reason why you should get one.
1. Professional Window Cleaners In Sparks Are More Effective Than DIY
When you have a professional window cleaner for your windows, you'll notice the difference in quality. A1 windows cleaning Nevada use specialized tools and techniques making sure that every windows are thoroughly cleaned, with no marks or smudges in it. Doing it yourself may left smudges behind your windows. These can be too hard to remove and they defeat the purpose of cleaning your home windows in Sparks.We'll be able to guarantee the cleanest and clearest window cleaning service possible.
Doing it yourself can be too dangerous for anyone in the family reaching difficult areas in your home window. If your windows are hard to reach, you usually need a ladder to clean them with a big chance of falling and risk of serious injury especially breaking the glass in your home window. But when you get a professional window cleaner in Sparks, you'll be able to avoid this danger yet getting an excellent quality work possible.
3. A1 Windows Cleaning Nevada Can Increase Your Home Windows Appeal
The windows of your Sparks home have a huge effect on your home appeal outside. Whether you're trying to sell or keep it, A1 Windows Cleaning Nevada can help. Window cleaning is a simple job of keeping your home great to look as possible and our professional cleaning service is the only guarantee that will keep your windows the cleanest and best-looking windows possible.
Call A1 windows cleaning Nevada today for a professional window cleaner in Sparks.